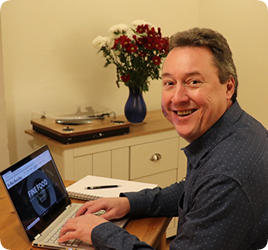 I am a software developer with over 30 years' experience of working in the IT industry. I have provided bespoke development, website construction and consultancy to a large variety of customers, both large and small, across a diverse range of projects.
This wealth of experience allows me to provide a service tailored specifically to your needs. Whilst perfectly capable of delivering a fully secure online experience, if a customised spreadsheet with some code hidden behind is all you need, then I am more than happy to provide this too.
Have a look through my site and if you think I may be able to help you, please drop me a line and I can give you some free advice and feedback and usually a feel for the costs which might be involved.